'Les Bordées De Cancale' - Sea Shanty Festival
Cultural , Dance , Music , Traditions and folklore , Concert
at Cancale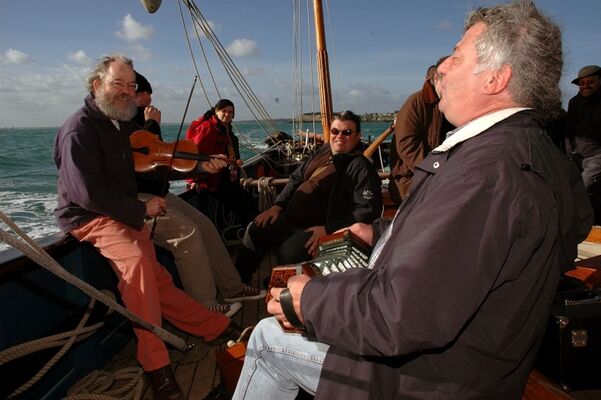 © SMBMSM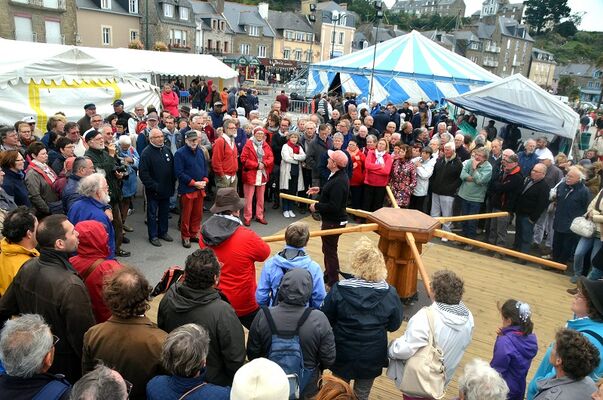 © SMBMSM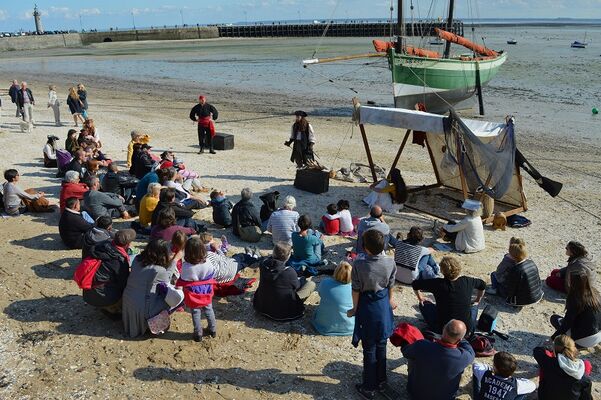 © SMBMSM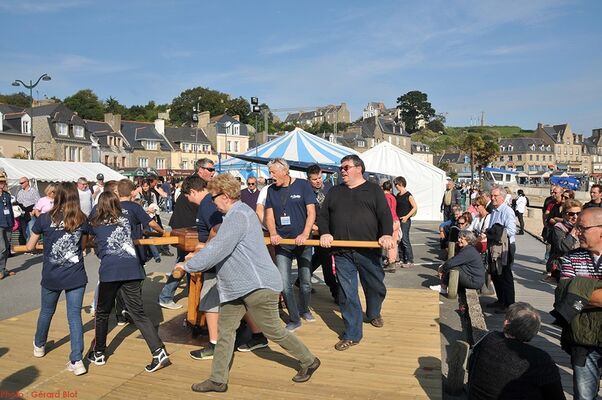 © SMBMSM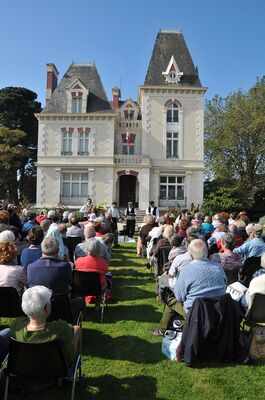 © SMBMSM
Schedules

From

October 2, 2020

until

October 4, 2020
© SMBMSM

© SMBMSM

© SMBMSM
© SMBMSM

© SMBMSM
Leave a review about 'les Bordées De Cancale' - Sea Shanty Festival :
Bad

Average

Good

Very good

Excellent
Je fais tous les ans partie de l'équipe de bénévoles pour Les Bordées ! Bénévole mais aussi spectatrice et même chanteuse, danseuse ! Car oui, aux Bordées, on est invité.e.s, si on le souhaite, à participer. De nombreux chants à répondre, notamment. En 2019, le thème est La jeunesse et la transmission. De nombreux groupes mère-fille ; mère-fils ; etc.

Visited Cancale in 2018 and arrived at the festival by accident. A wonderful day. Sun, oysters and music. Have rearranged my 2019 holidays so I can go again this year.