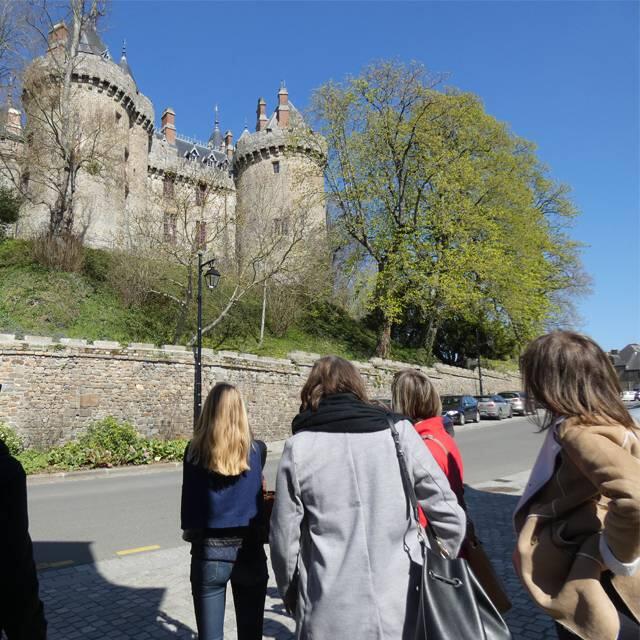 Visite guidée de Combourg
Combourg is steeped in feudalism and secrets. Along the alleys, we discover the Maison de la Lanterne or Sainte-Barbe, the Relais des Princes or La Cour du Temple. Inspired by the memory of François-René de Chateaubriand and his castle, this preserved decor decorated with old stones retains its nickname "cradle of Romanticism" by mixing History and literature.

Workforce limited to 35 people. Duration 1h30.
Schedules

Each wednesday from

July 13, 2022

until

August 24, 2022

from 3:00 PM to 4:30 PM