Maison Angelus
Guesthouses , House , Semi-detached house
at Saint-Malo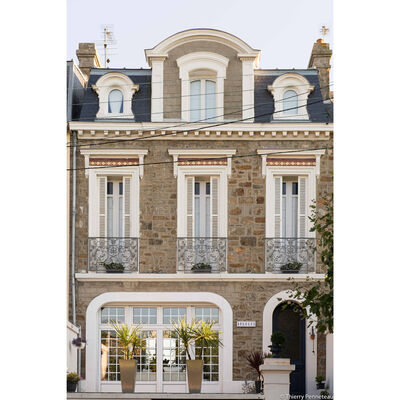 ©@maisonangelus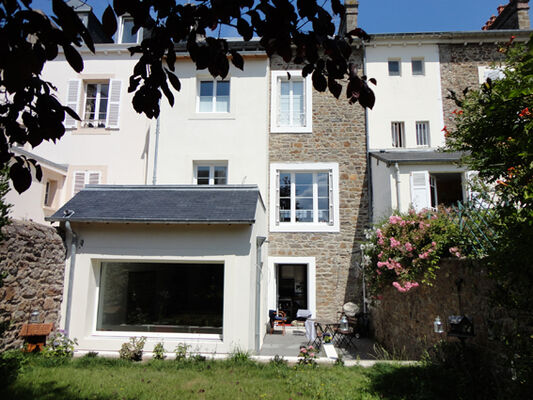 ©maisonangelus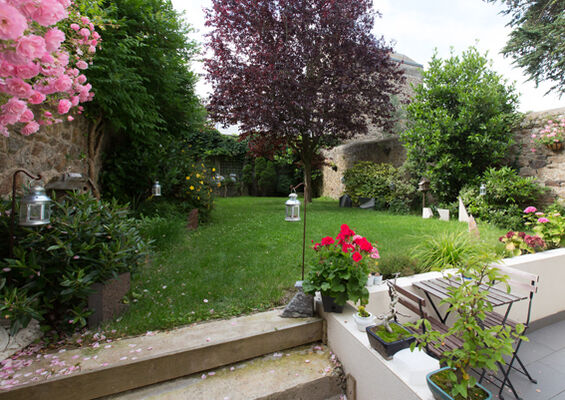 ©maisonangelus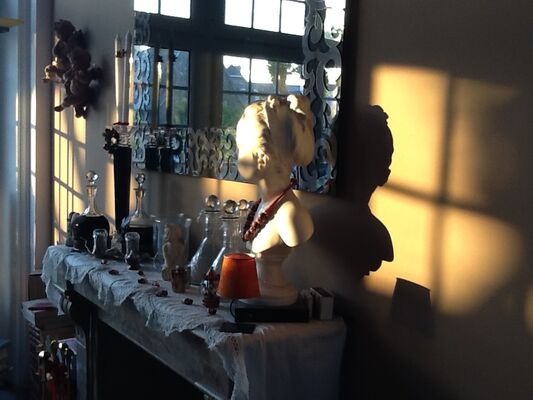 Maison Angélus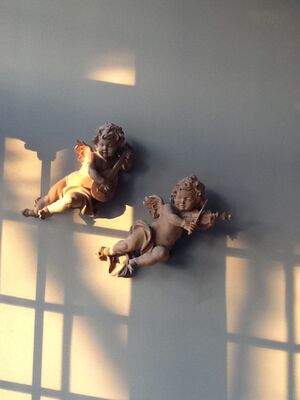 Maison Angélus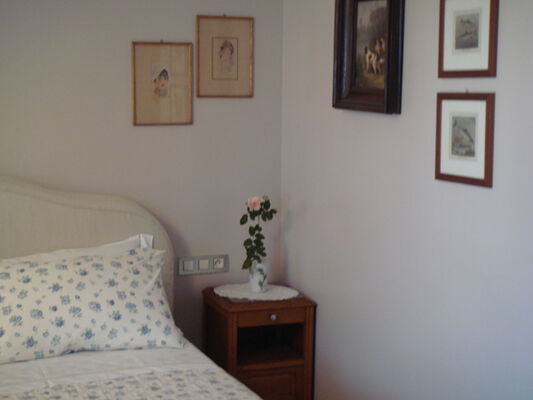 ©maisonangelus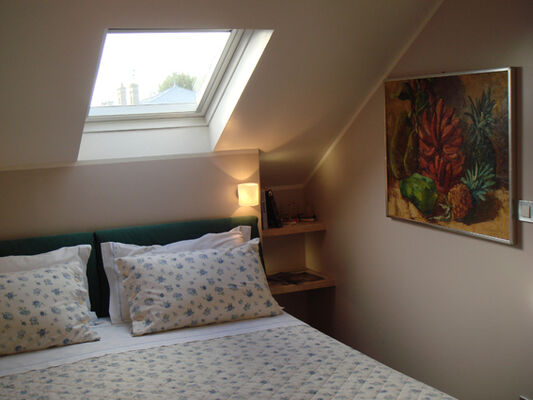 ©maisonangelus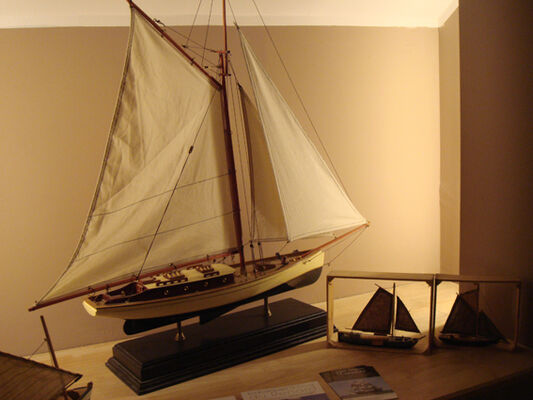 ©maisonangelus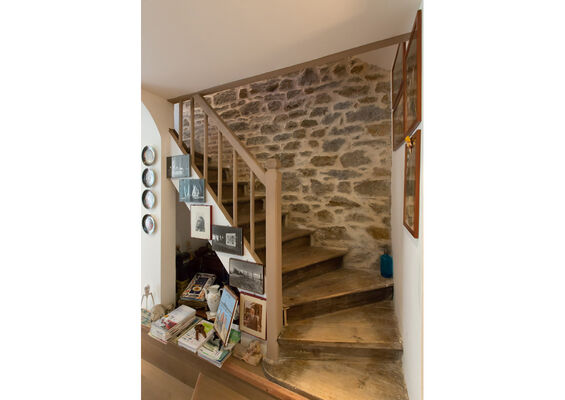 ©maisonangelus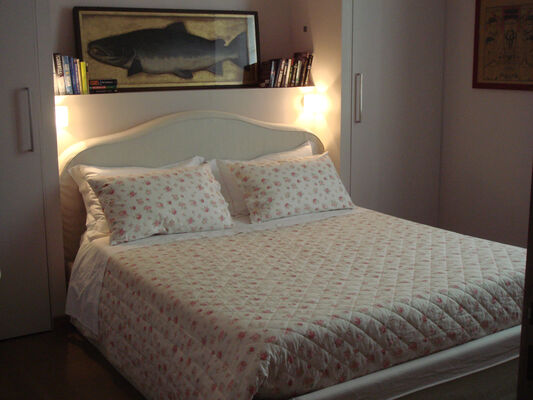 @maisonangelus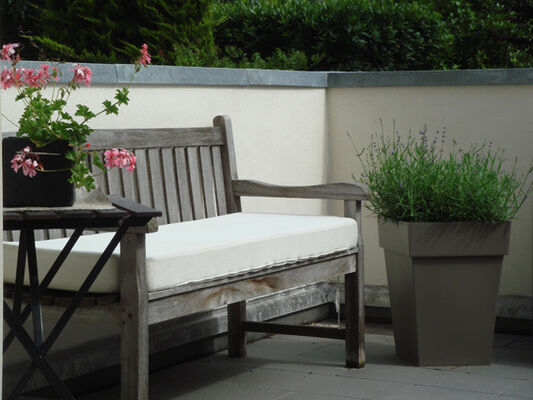 ©maisonangelus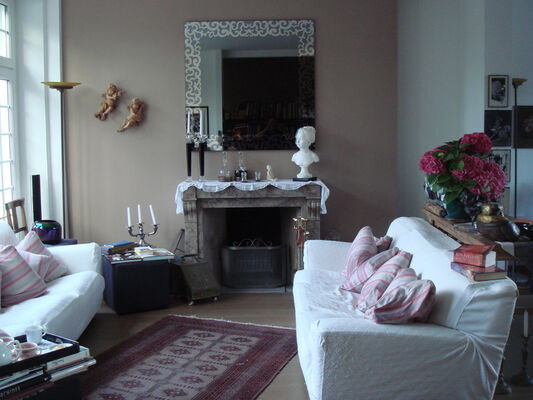 @maisonangelus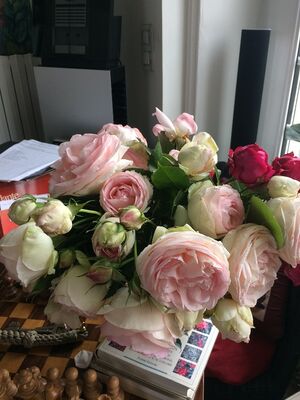 @maisonangelus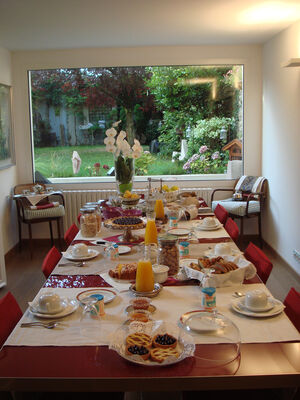 @maisonangelus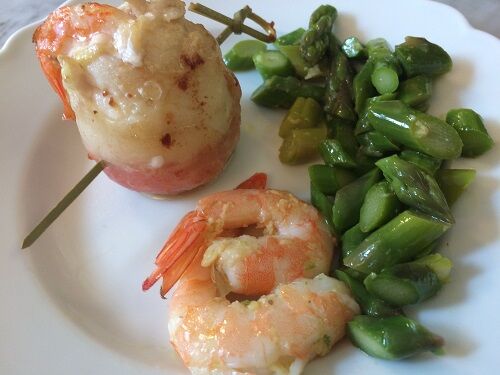 @maisonangelus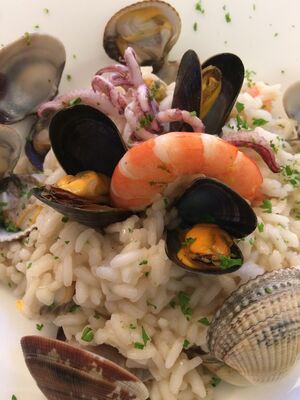 @maisonangelus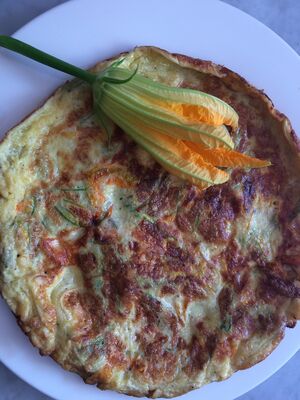 @maisonangelus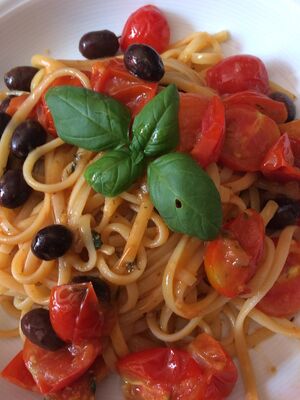 @maisonangelus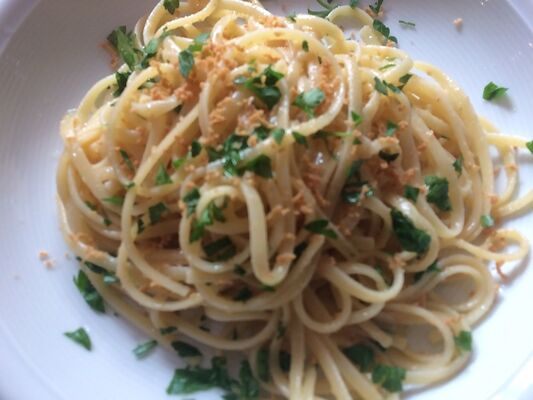 @maisonangelus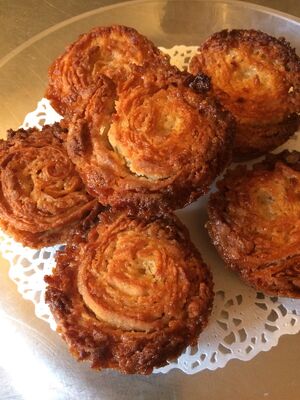 @maisonangelus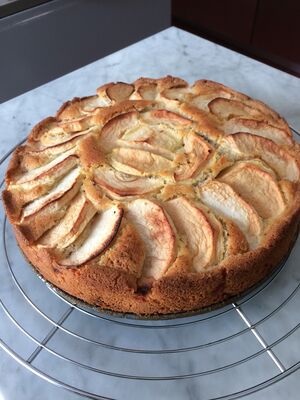 @maisonangelus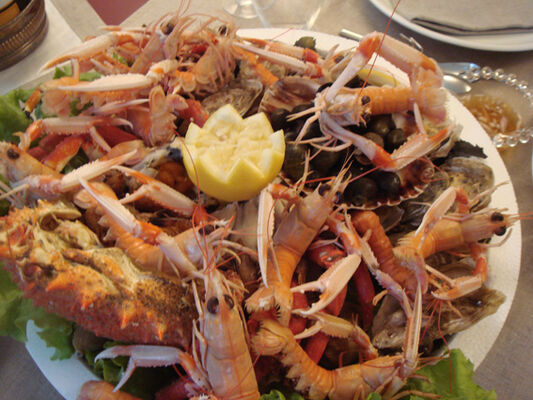 ©maisonangelus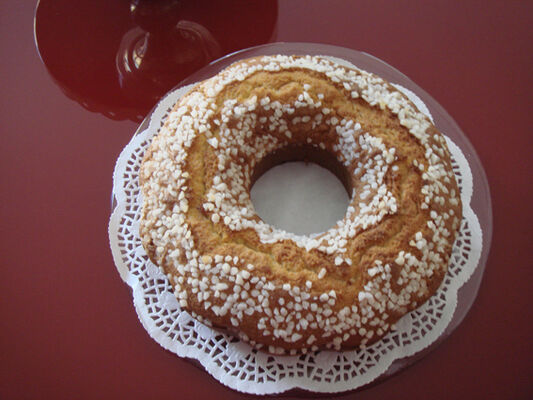 ©maisonangelus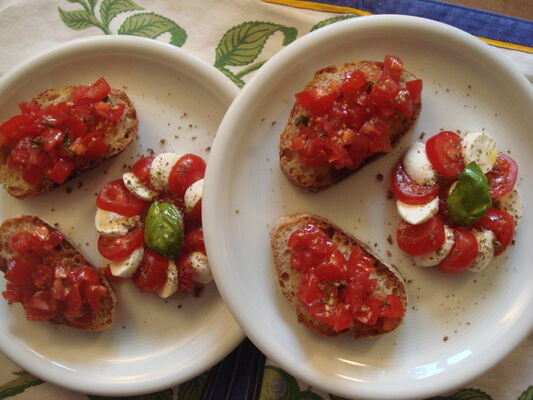 ©maisonangelus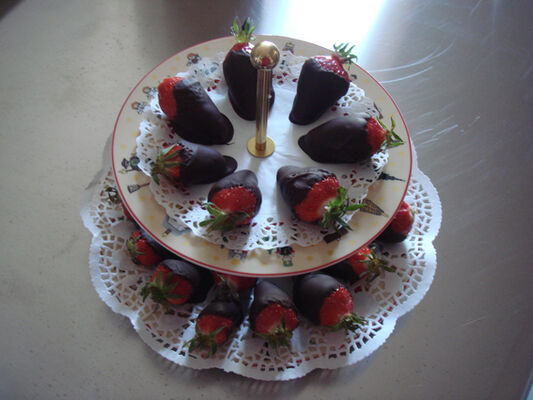 ©maisonangelus
Cosy stone villa just behind the "Thermes Marins" thalassotherapy centre and only a few steps from the large Sillon beach.

Warm Italian taste and harmony in a relaxing setting.
3 bedrooms with private bathroom, living room with fireplace and library.
Terrace and enclosed garden.

"Table d'hôtes": possibility to have dinner by reservation.
Italian cuisine with local products.

Capacity

Accommodation :

8 Person(s)

Bedrooms :

3 Bedroom(s)

Spoken languages
Activities

Water sports and activities
Bathing
Horse-riding
Seaside
Fishing
Public swimming pool

Supervised beach
Hiking
Hiking trail
Tennis
Thalassotherapy
Sailing

Amenities

Internet access
Fireplace
Safe

Sheets and linen included
Baby's bed
WIFI

Equipment

Garden
Lounge
Enclosed plot of land
Terrace
Owner nearby
Deck chairs
Floor
Enclosed garden
Private garden

Parking nearby
Private shower room
Lounge
Garden lounge
Living rooms
Enclosed plot of land
Terrace
Private toilet

Services
From 89 € to 130 €

30 €

From 35 € to 55 €
©@maisonangelus

©maisonangelus

Maison Angélus

©maisonangelus

©maisonangelus

©maisonangelus

@maisonangelus

@maisonangelus
©maisonangelus

Maison Angélus

©maisonangelus

©maisonangelus

@maisonangelus

@maisonangelus

@maisonangelus
Leave a review about Maison Angelus :
Bad

Average

Good

Very good

Excellent
excellent B and B could find no faults . Kind and generous hosts and wonderful meals ( including vegetarian evening meals) . Close to all amenities and ferry port

Séjour découverte St-Malo et cuisine italienne

Nous avons passé un merveilleux moment avec Cristina et Giulio dans leur maison Angelus. La chambre d'hôte est grande, confortable et calme. Nous avons également pris un cours de cuisine italienne avec la maîtresse de maison. Convivialité et sympathie : c'est toute l'Italie à St-Malo !

Maison Angélus is one of the best B&B we visited. Its a very beautyfull house near Saint Malo Intra Muros. We had a very nice room with dressing and bathroom. Cristina & Giulio are very enthousiastic hosts and do all what they can to make the stay as agreeable as possible. Very good breakfasts and diners. Cristina is an excellent cook. When we come to Saint Malo in the future, Maison Angélus will be our first choice.

maison très bien située, proche de l'intra muros. Quartier calme. Maison très bien rénovée et surtout accueil très chaleureux. Les propriétaires sont très sympas et disponibles . Adresse à retenir

maison très bien située, très proche de l'intra muros et des thermes. Maison joliment rénovée dans un quartier calme. Les propriétaires sont très chaleureux et disponibles. Adresse à retenir.

superbe séjour chez julio et christina . ce sont des gens superbes et chaleureux . leur acceuil est parfait et leur chien est très mignon . j'ai vraiment passais un week-end magnifique et je les en remercie. je conseille vivement cette maison .

Superbe maison bien située : 1/4 d'heure à pied d'intra-muros en longeant la mer. Deux hôtes charmants, accueillants et serviables. Chambre très agréable (belle salle-de-bains). Bon petit-déjeuner. A conseiller sans retenue !

Super séjour, 2 nuits, que nous avons passé avec notre bébé. Vous avez été adorables avec nous, merci pour votre cuisine et vos petites attentions. Maison très bien située, nous avons tout fait à pied.

Tout simplement superbe ! Nous avons passé un moment magique dans ce lieu plein d'amour et de gentillesse. Nous avons avons partager le repas italien ... à ne pas manquer !

Nous avons vraiment passé un très, très bon moment chez Giulio et Cristina qui ont été "à nos petits soins" pendant ce trop court séjour. Tout était impeccable, l'accueil, la tenue de la maison, le calme, la balade sur la plage...Quant à la table... la cuisine était tout simplement excellente ! !Bravo à tous les deux

Nous avons séjourné deux jours chez Christina et Guilio et profité de la table d'hote. L'accueil, la table d'hotes et les chambres sont parfaites. Calme assuré toutefois tout prêt des Termes, de la plage et à 20 mn à pied de la ville close. Tout pour se reposer dans un cadre très agréable, jardin très agréable. Cela change des hotels anonymes et très touristiques. A conseiller sans retenue.