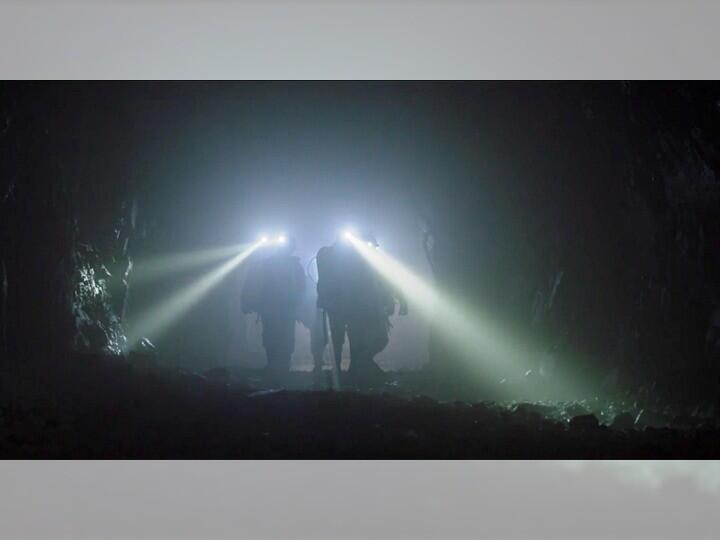 Cinéma du Québec - Souterrain
Film by Sophie Dupuis.

Maxime works in a gold mine in a small town in Quebec. At the origin of a tragedy that almost cost the life of his childhood friend, he is plagued by guilt. When a violent explosion resounds underground, he sees an opportunity to atone for the past.