Cathédrale Saint-Vincent
Historic site and monument
at Saint-Malo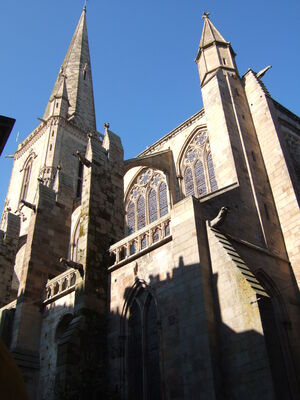 ©D. TORCHUT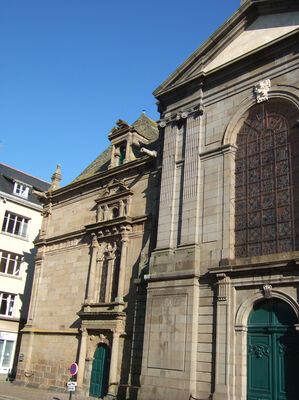 Saint-Malo Tourisme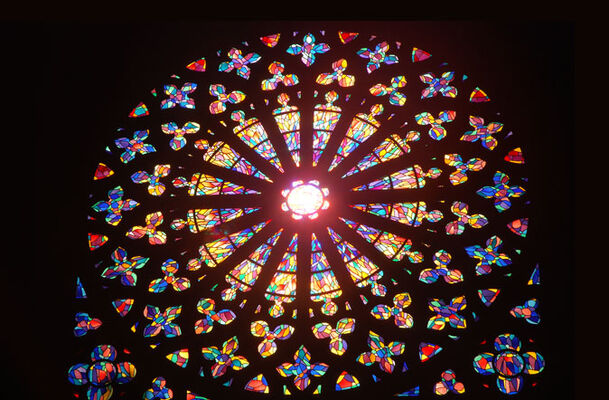 R. Blot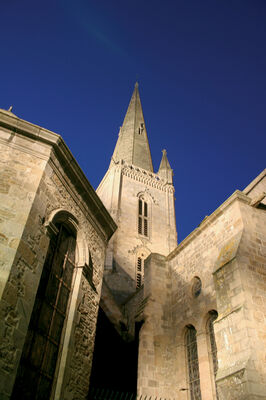 ©D. TORCHUT
Saint-Malo Tourisme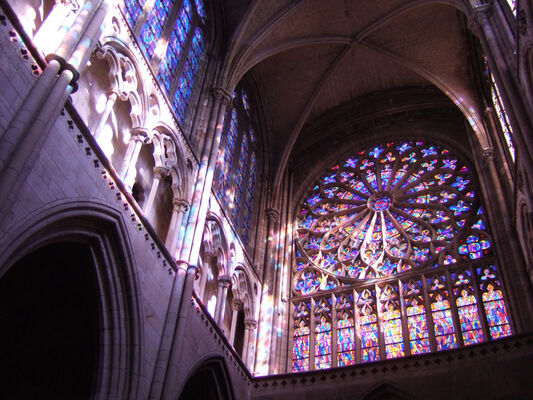 Saint-Malo Tourisme
The cathedral was built in the 12th century. by Jean de Chatillon on an islet easier to defend than the City of Aleth, where was the ancient cathedral Saint-Pierre.
The building has considerably changed since the last war: a new spire and a rosette at the back of the choir, illuminated by a stained glass window by Jean Le Moal.
Very beautiful conciliar furniture of Arcabas.
In the chapels of the choir, tombs of Jacques Cartier and Duguay-Trouin.
©D. TORCHUT

R. Blot

Saint-Malo Tourisme
Saint-Malo Tourisme

©D. TORCHUT

Saint-Malo Tourisme
Leave a review about Cathédrale Saint-Vincent :
Bad

Average

Good

Very good

Excellent
très belle visite à faire absolument si vous passer a saint Malo