Dessange Coiffeur
Shops and services
at Saint-Malo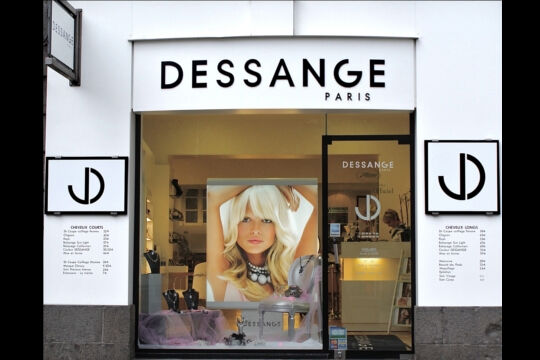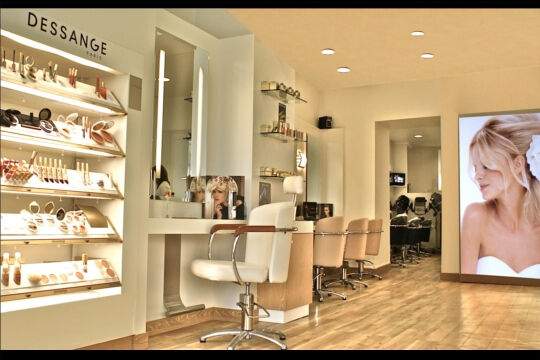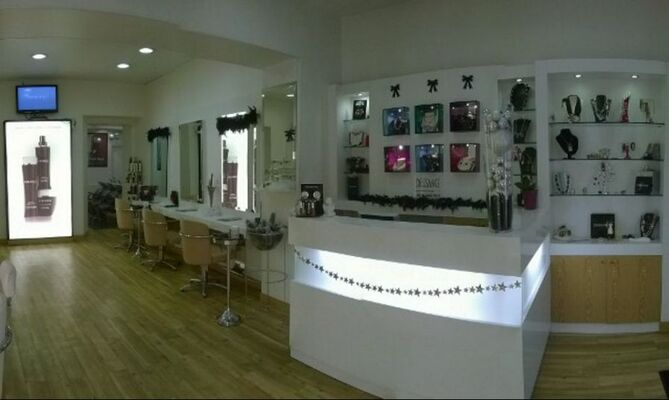 Dessange coiffeur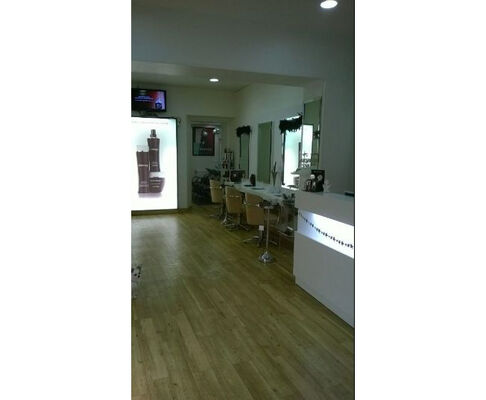 Dessange coiffeur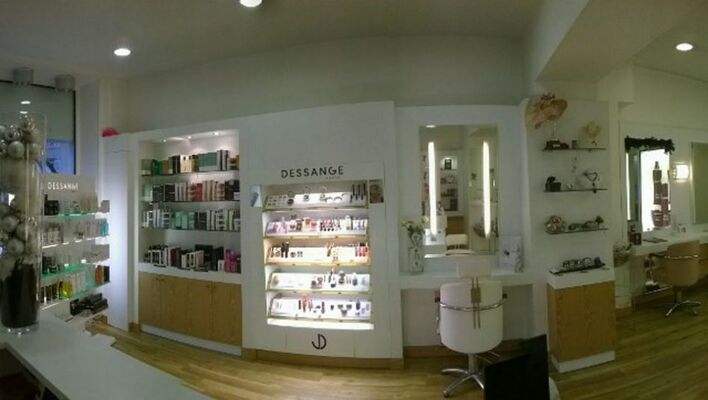 Dessange coiffeur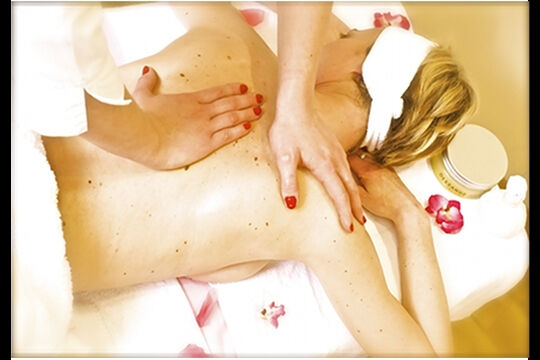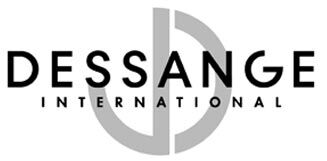 Beauty salon.

Dessange: an unstoppable reputation, a qualified staff with professionalism advices about beauty tips, customize your hairstyle, discover new trends, we will be delighted to welcome you.

Open continuously every day
- from 9am to 18pm on Tuesday and Wednesday
- 9am to 19pm Thursday and Friday
- 8:30am to 18pm on Saturday.
Closed Sunday and Monday.
Wednesday

9:00 AM

6:00 PM
Dessange coiffeur

Dessange coiffeur
Dessange coiffeur
Leave a review about Dessange Coiffeur :
Bad

Average

Good

Very good

Excellent
Pas pour les clients Dessange

Les prestations ne répondent en rien à la touche Dessange. L'accueil est froid. Les attentes du client ne sont pas prises en compte. Ne demander pas de mèches, ils ne savent pas les faire!