Au Troc Malouin
Consignment , Shops and services
at Saint-Malo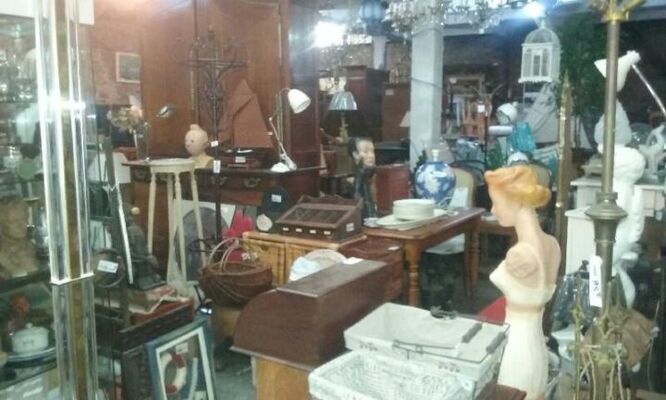 Au Troc Malouin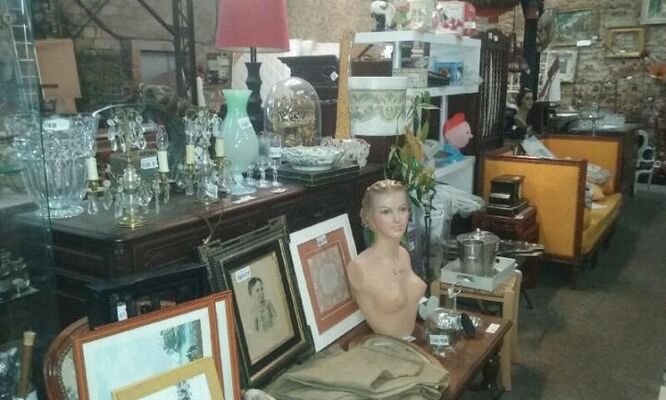 Au Troc Malouin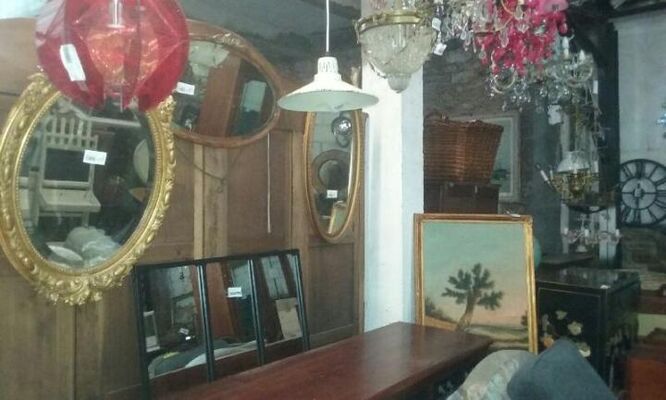 Au Troc Malouin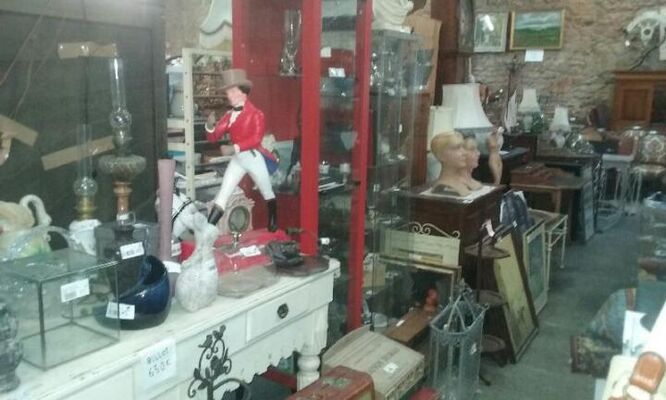 Au Troc Malouin
600 m² of exhibition space. Flea market, deposit and purchase, buying antiques and occasions anitiquités, complete estates. Trinkets, appliances, marine furniture, paintings, decorative items, garden furniture, new bedding and custom but also buffets, chests, shelves ... everything that collects and china! When deposit: free removal at home When buying: possibility of delivery on request. For more information, please contact our team or visit our website. Open Monday to Saturday from 10h to 12h and 14h to 19h. Located in the Saint-Servan, behind City Hall.
Au Troc Malouin

Au Troc Malouin
Au Troc Malouin

Au Troc Malouin
Leave a review about Au Troc Malouin :
Bad

Average

Good

Very good

Excellent
Véritable "caverne d'Ali Baba" où l'on trouve de très belles choses avec un accueil chaleureux. Un passage incontournable lors de nos venues à Saint Malo!

Vendeures non commerçants

Des vendeurs peu commerçants et autains. Je ne recommande vivement pas.

Tout cela parce que Madame ne voulait pas payer les frais de livraison de 30 € pour l'achat d'une ravissante petite armoire à 65 € à livrer au premier étage et qu'en définitif elle nous a achetée. Est-ce autain ?